INSIDE WIREMEN ONLINE DUES

REGISTER OR LOG IN HERE

OnLine Dues Payments

Effective April 1, 2016, In-side Wiremen can pay their membership dues on-line using a credit card or debit card. In order to access your on-line account, you must first have a valid email account on file with the Union Hall Office. You can contact the office at 925-556-0595 if you need to have this information verified or if you have any questions regarding logging onto the system. The on-line payment link can be found on the right panel of our website or under Member Resources.

First-time on-line payment users: select the "Registration/Login Request" tab in the Register Window.

Return Users: select Sign-in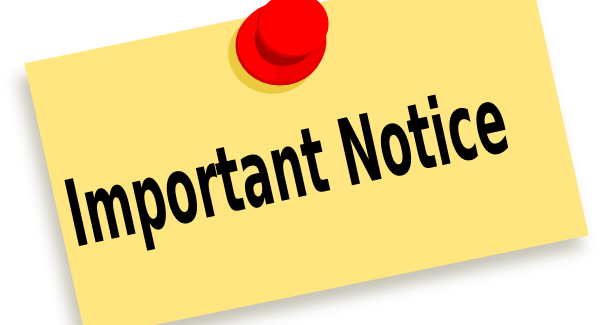 Special Call Meeting
San Joaquin-Calaveras Counties - Inside Wireman Agreement Wage Allocation
Tuesday, May 10, 2016 6:00 PM
1531 El Pinal - Stockton
A Special Call Meeting will be held on Tuesday, May 10th at 6PM at the Stockton JATC, 1531 El Pinal Drive in Stockton. Allocation of $1.25 increase effective June 1st will be discussed and voted on at this meeting. All members working or eligible to work under this agreement are urged to attend. You must have a current dues receipt to vote on this allocation.

General Membership Meeting
Special Order of Business- Alameda County Contract Negotiations
Thursday, May 12, 2016 6:00 PM
IBEW Union Hall – 6250 Village Pkwy - Dublin
For all members working under or eligible to work under the Alameda County Inside Construction Agreement, there will be a Special Order of Business at the May 12th General Membership Meeting to discuss the status of negotiations for the Inside Wireman Collective Bargaining Agreement for Alameda County.
As of the date of this notice, these negotiations are ongoing. However, members should anticipate that this Special Order of Business may include a vote by the membership to accept or reject a new contract proposal.
Also, if new contract terms are accepted by the membership, there may be new monies that will need to be allocated by the membership. Any possible increases in the wage package will go into effect as of June 1, 2016. Please make every effort to attend.

Annual Safety Fair
Saturday May 14 8am- 3pm ZNE Center- 14600 Catalina St. San Leandro
Mark your calendars and plan to join the Electrical Contractors trust of Alameda County, NECA and IBEW at their annual Safety Fair at the ZNE Center

Online Dues Payments Now Available

Online dues payments are now available for our Inside Wireman and Inside Apprentices. To register and pay your dues online you may go to www.ibew595.org and click on the online dues payment option.

In Solidarity,
Daniel O. Chivello
Business Manager

---
---
Take Me Out to the Ball Game
IBEW LOCAL 595 DAY AT THE PARK ON JUNE 18TH
OAKLAND A's ~vs~ LOS ANGELES ANGELS
Come and join other 595 members for our Pre-game tailgate party located in the North East corner of Parking Lot A identified by "Stomper" in the map. You can access the tailgate party via the Coliseum Way Entrance off 66th Ave.
Tailgate party will start at 10:30 AM and game time is 1:05 PM.
Tickets are available at 595's Union Hall and the Stockton JATC. IBEW Local 595 tailgate party and A's game cost is $5 for apprentices and their family (per person) and $10 for journeyman and their family (per person).
With every ticket you will be guaranteed an A's throwback jersey.

GO OAKLAND ATHLETICS!!
---
It's FREE - All Ages Welcome!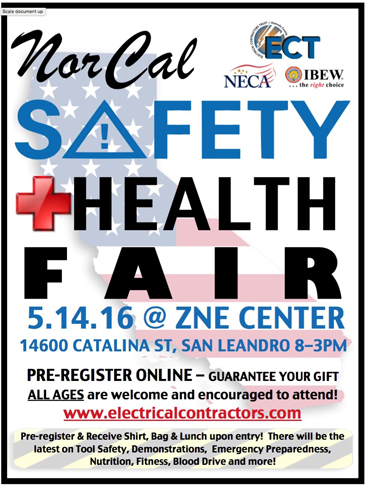 SIGN UP ONLINE TO GIVE BLOOD!

---
East Bay Community Foundation Thomas J. Sweeney Scholarship Fund Spring 2016 Application Announcement
Click here for details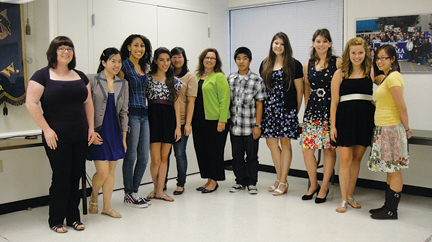 ---
2016 Marv Jensen Safety Award
click here for full details

The IBEW 595/NorCal NECA Joint Safety Committee is proud to announce the 2016 Marv Jensen Safety Award program to recognize excellence in safety on IBEW/NECA projects. Awards will be presented at the NorCal NECA Fall General Member Meeting for the following project types:
Commercial
Industrial
Low Voltage
Completed entry forms must be received by April 29, 2016
---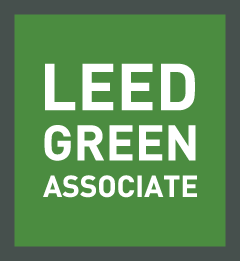 USGBC-NCC's full-day LEED Green Associate Exam Preparation Workshop is designed to review everything you need to know to successfully pass the exam. This workshop bridges the gaps between other exam preparation resources and provides interpretation and enhanced understanding of key information contained in these resources as well as exam tips and studying recommendations.
When: Thursday, June 2, 9am - 4:30pm
Where: Zero Net Energy Center | San Leandro, CA
Register: usgbc-ncc.org | FREE w/ code NECAIBEWMarch2016 Our LEED AP BD+C exam prep workshop is designed to prepare you to pass the exam with confidence, earning the widely recognized LEED Accredited Professional credential.